These are some of the work we've done for our Clients!
Take a peek inside our Wonderworld. We've partnered with clients of all sizes across a range of sectors to deliver work that got them results.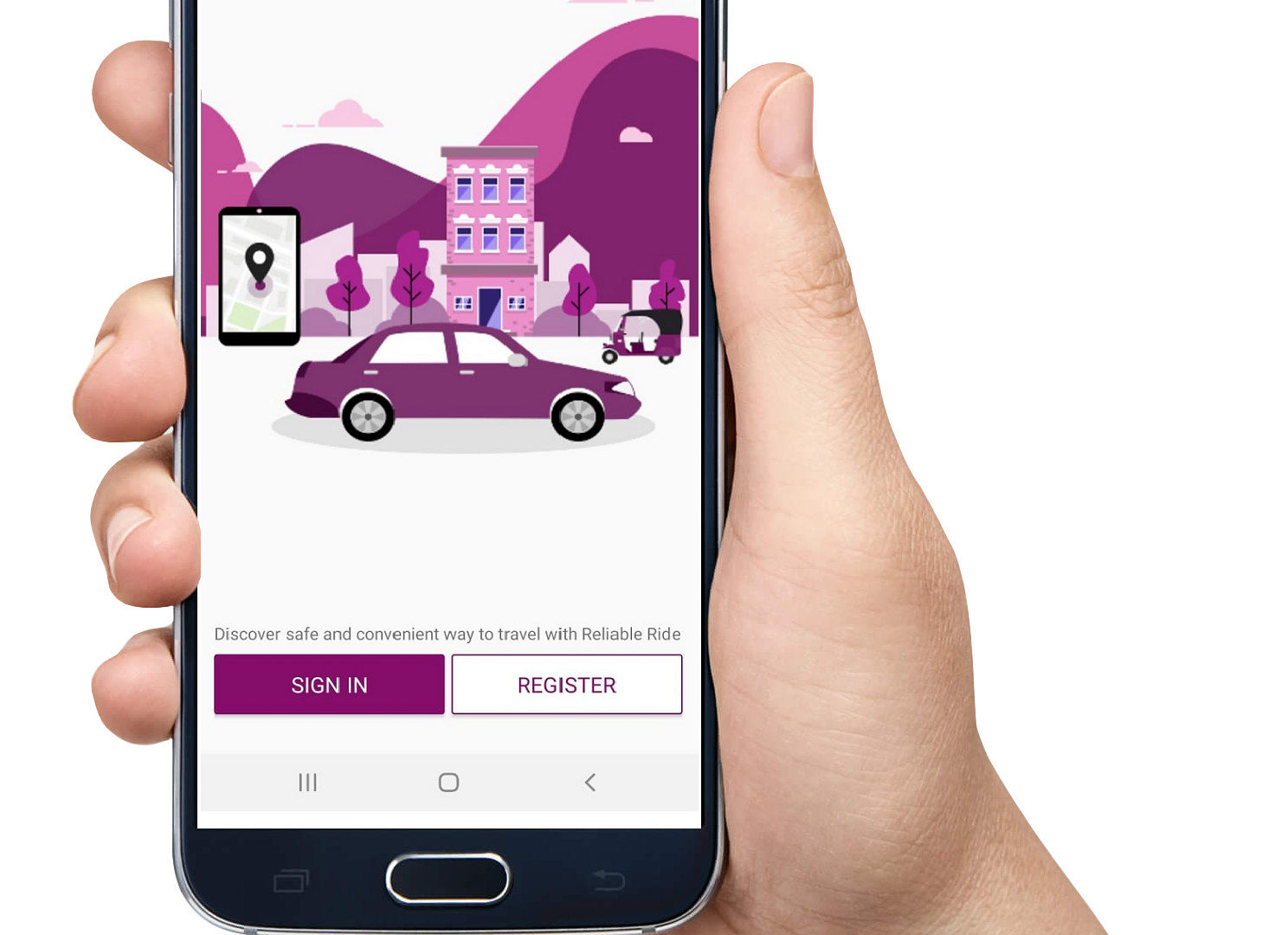 Taxi driver and passenger mobile applications
taxi, transportation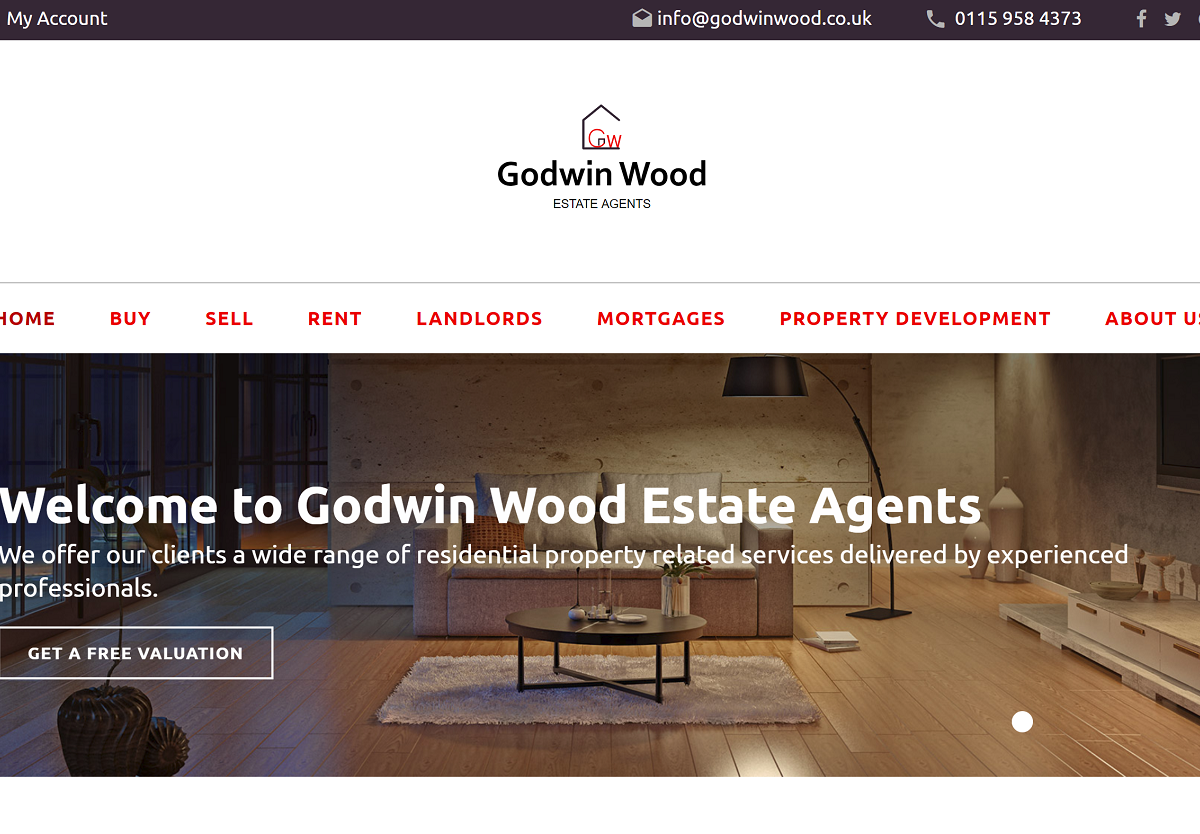 Custom Estate Agency Website
estate agency
IT Contracting & Consulting
digital agency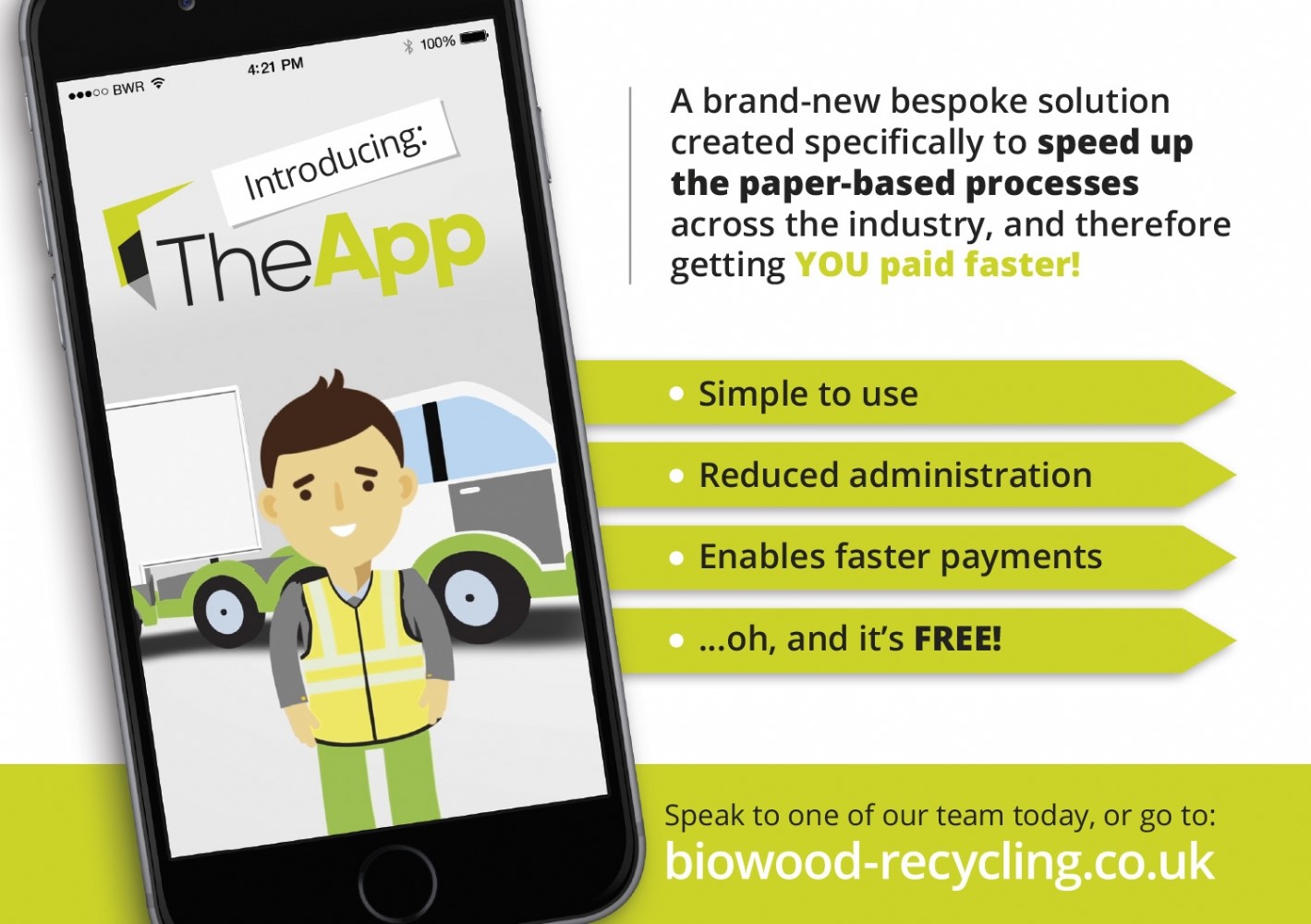 Bespoke Mobile App for Process Optimisation
recycling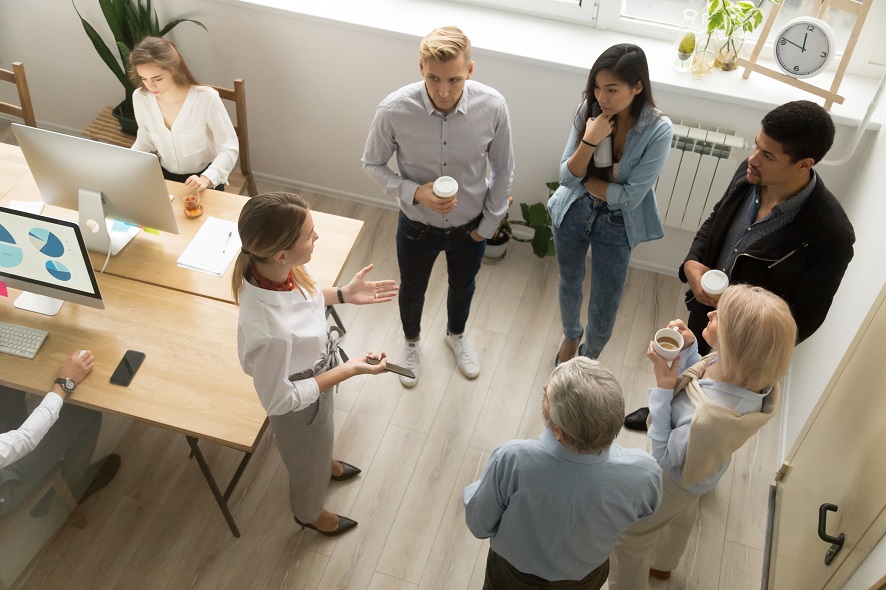 Your Project Next
Contact us
Looking for a Similar Service?
Contact Us Today to Find Out More